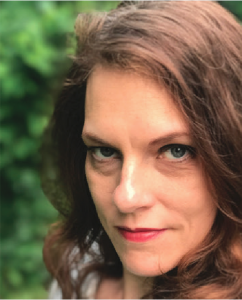 Q: Single wythe insulated concrete masonry passes energy code, but how can we keep the walls leek free? And do we need a vapor barrier?
-Leaks Are Really Sad
A:&nbsp
Dear LARS:
Single wythe CMU walls have been around for a long time, and with proper detailing, they can be completely leak free. To accomplish this, we recommend a "belt and suspenders" approach. Flashing, weeps, integral water repellent and crack control are key. For extra protection a field applied, breathable, clear sealer can be applied. For partially grouted walls, it is very important to have flashing and weep holes so that if any water does get in, it has a way to escape. There are pan flashing/weep systems that work well with most single wythe wall configurations and are relatively easy to install. Another important component is integral water repellent. This is not a coating, but an ad-mixture. It repels water throughout the block, not just at the surface. Crack control is another important component, and includes horizontal joint reinforcement and control joints. For more information on strategies to keep your single wythe walls leak free, see NCMA TEK 19-2B. For vapor barriers, concrete masonry mass walls behave differently from other building types, such as wood and steel frame, and unless the building is a pool or a museum, a vapor barrier is usually not needed. Next month we will dive deeper into this topic, STAY TUNED!
For questions related to Concrete Masonry you can ask it here, tweet Heidi

, or connect on Linkedin

Heidi Jandris is a technical expert and trusted voice of the industry. She part of the family business's 3rd generation, grew up immersed in all things concrete block and worked as a welder at the plant before getting her BArch at Pratt Institute in Brooklyn NY. She is the Sustainability Manager and provides technical and design services for A. Jandris & Sons.