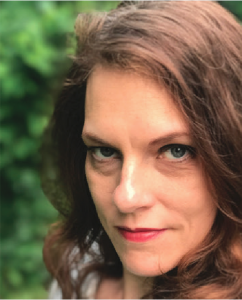 Q: I'm considering options for the interior on our new project. What Concrete Masonry aesthetic options are available?
-Concrete Aesthetics Masonry Interiors
A:&nbsp
Dear CAMI:
Concrete Masonry Units have come a long way since the term "cinder block" was coined and there's a variety of aggregate colors available to us here in the Northeast. Deep blacks, grey speckled granites, stones that range from peachy to brown and others that range from pink to purplish. There's a stark white aggregate that sparkles in the sun and another reddish-brown aggregate that complements clay brick. We also have the variety that glass aggregate offers: blues, reds, greens and so on. We use pigments for many of our mix designs, so along with aggregate choices, the colors can range from blue to green, grey to black, red to pink, yellow to brown, and just about everything in between. For finishes, polished CMU gives a contemporary sleek look and weathered textured polished has a subtle, almost leathery feel to it. Ground face has a matte finish and split units give a rugged "rock-like" feel. Designers can mix and match colors and textures to create countless varieties of patterns and looks. With a wide range of materials, textures and colors available, the design possibilities of CMU are endless. My favorite aesthetic and one that is making a comeback is the industrial brutalist look of standard grey block complimented by warm wood accents and cool steel accessories.
For questions related to Concrete Masonry you can ask it here, tweet Heidi

, or connect on Linkedin

Heidi Jandris is a technical expert and trusted voice of the industry. She part of the family business's 3rd generation, grew up immersed in all things concrete block and worked as a welder at the plant before getting her BArch at Pratt Institute in Brooklyn NY. She is the Sustainability Manager and provides technical and design services for A. Jandris & Sons.