Retaining Wall – Verazzo Stone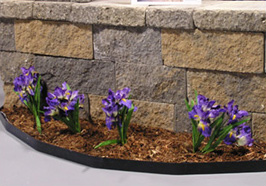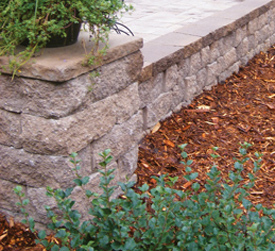 Standard Finish
The Keystone® Verazzo Stone offers a handsome and rugged good look combined with unmatched strength and stability. Each Verazzo Stone unit is finished on two sides and allows the look of a random-pattern system without requiring a mixed pallet or multiple pieces. The angling of both sides results in different face lengths that allow for tight fitting straight-line walls and radii at curves.
Antique Finish
We are now offering our Verazzo in an antique finish. The block has the same rugged features of Verazzo with an 'old style' finish for that rustic look available in our two blends, NE Fieldstone and Wachusett Blend.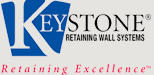 Keystone is a registered trademark of Keystone Retaining Wall Systems, a subsidiary of CONTECH Construction Products Inc.